Waking Spirit Flutes
at Indian Ed Flute Circle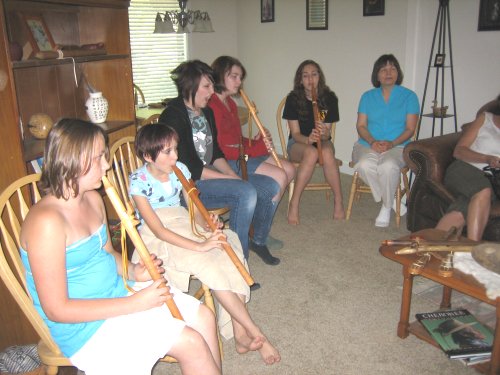 India Ed flute circle meeting.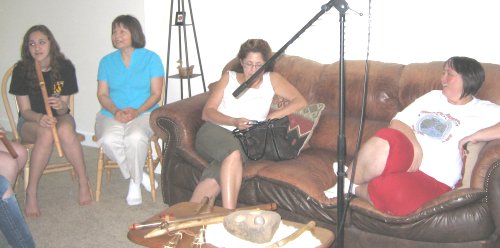 Student Ruth Jensen (head of regional Title 7) Linda and Teri Fields.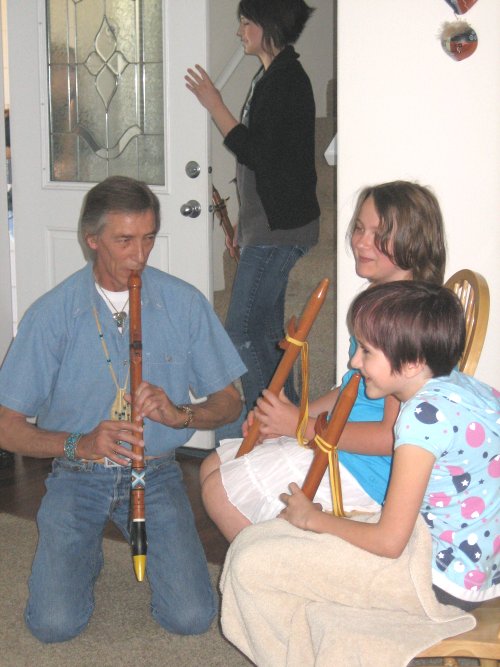 Vance, student and Cierra.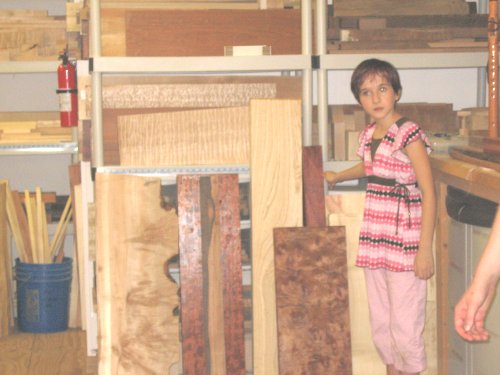 What kind of wood is this?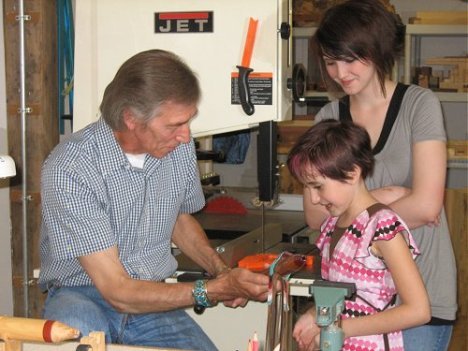 Checking out the Camphor burl Waking Spirit Flute.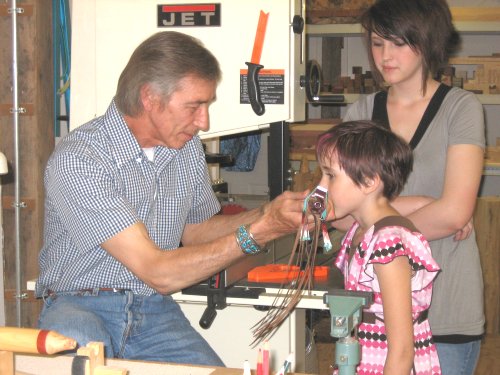 Smell this!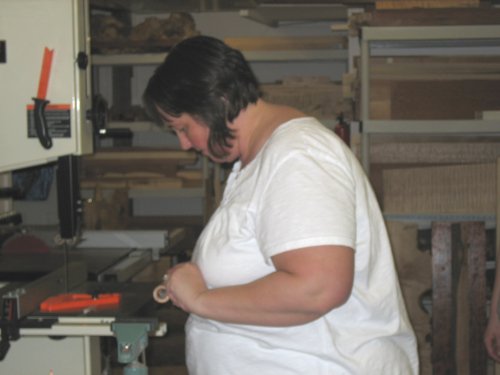 Teri checking out the quality of the student flutes.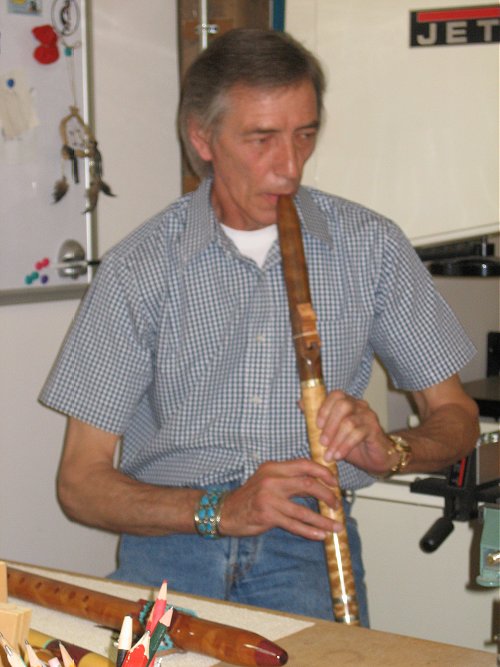 Vance playing the figured maple, walnut and silver flute.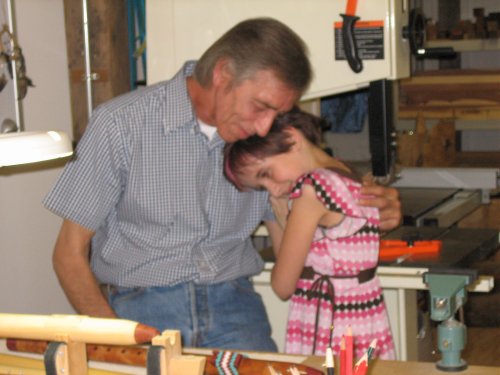 Gifting Cierra the silver banded flute.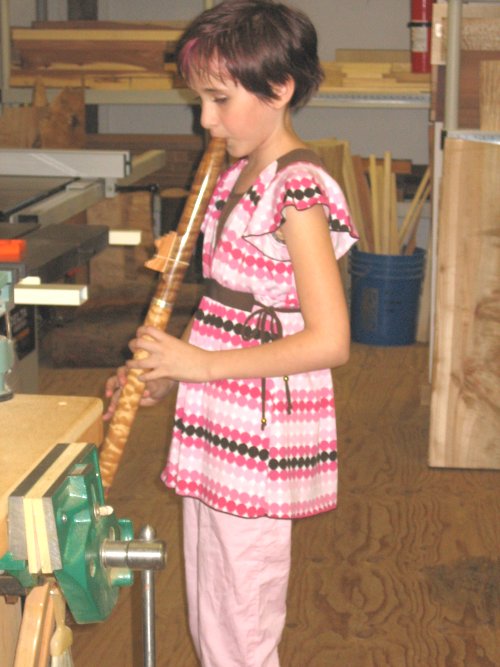 Cierra playing her new Waking Spirit Flute.